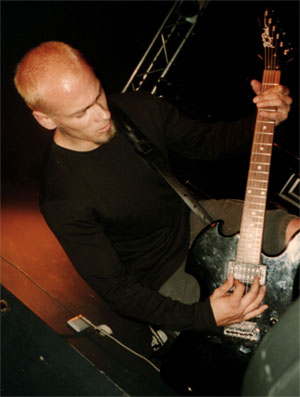 Die offizielle Website von eighty
Musiker, Studiobetreiber, Tontechniker, Gitarrenlehrer … Musik ist mein Leben. Diese Seite gibt einen kleinen Einblick in meine Welt, meine Musik und den ein oder anderen Blödsinn, mit dem ich mich beschäftige.
The official website of eighty
Musician, studio owner, audio engineer, guitar teacher … music is my life. This site gives a little insight into my world, my music and the one or other nonsense i do.